Please note that the gallery will be closed from the 13th of June till the 4th of July 2023.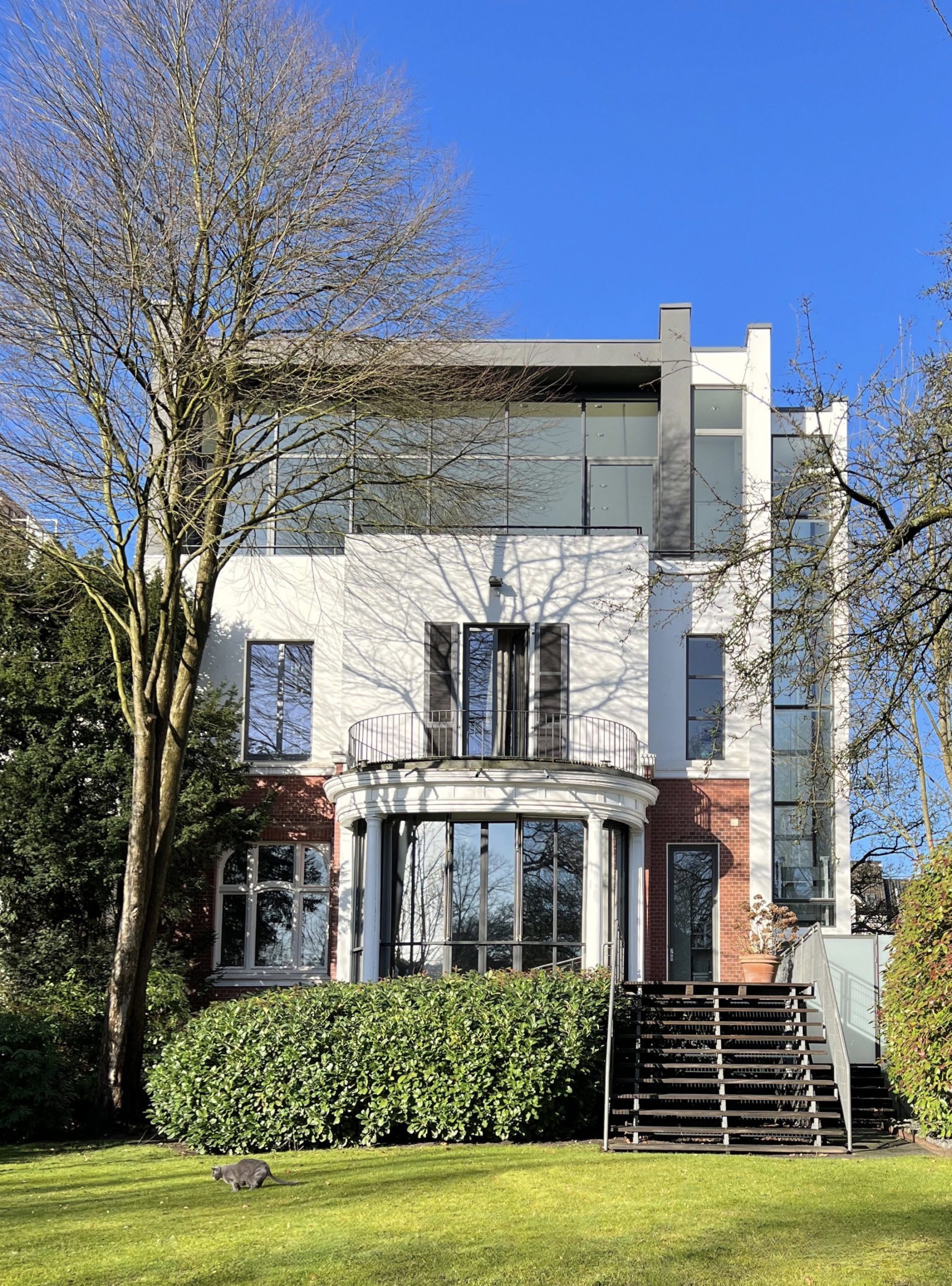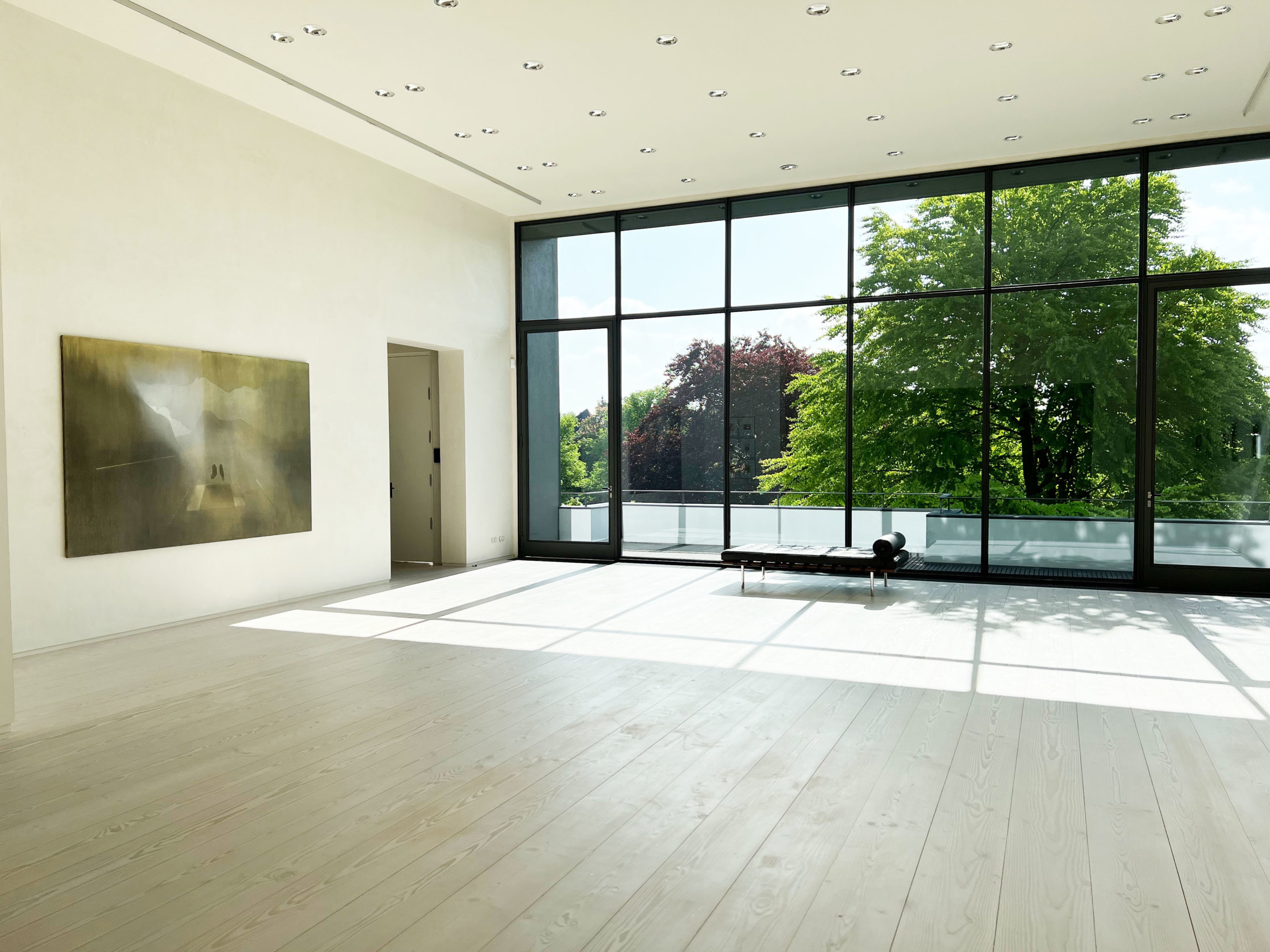 Jānis Avotiņš
Two females, Ruins, Mountain and Clouds
acrylic medium, bronze, iron oxide, titanium white on canvas
276 x 181 cm
2023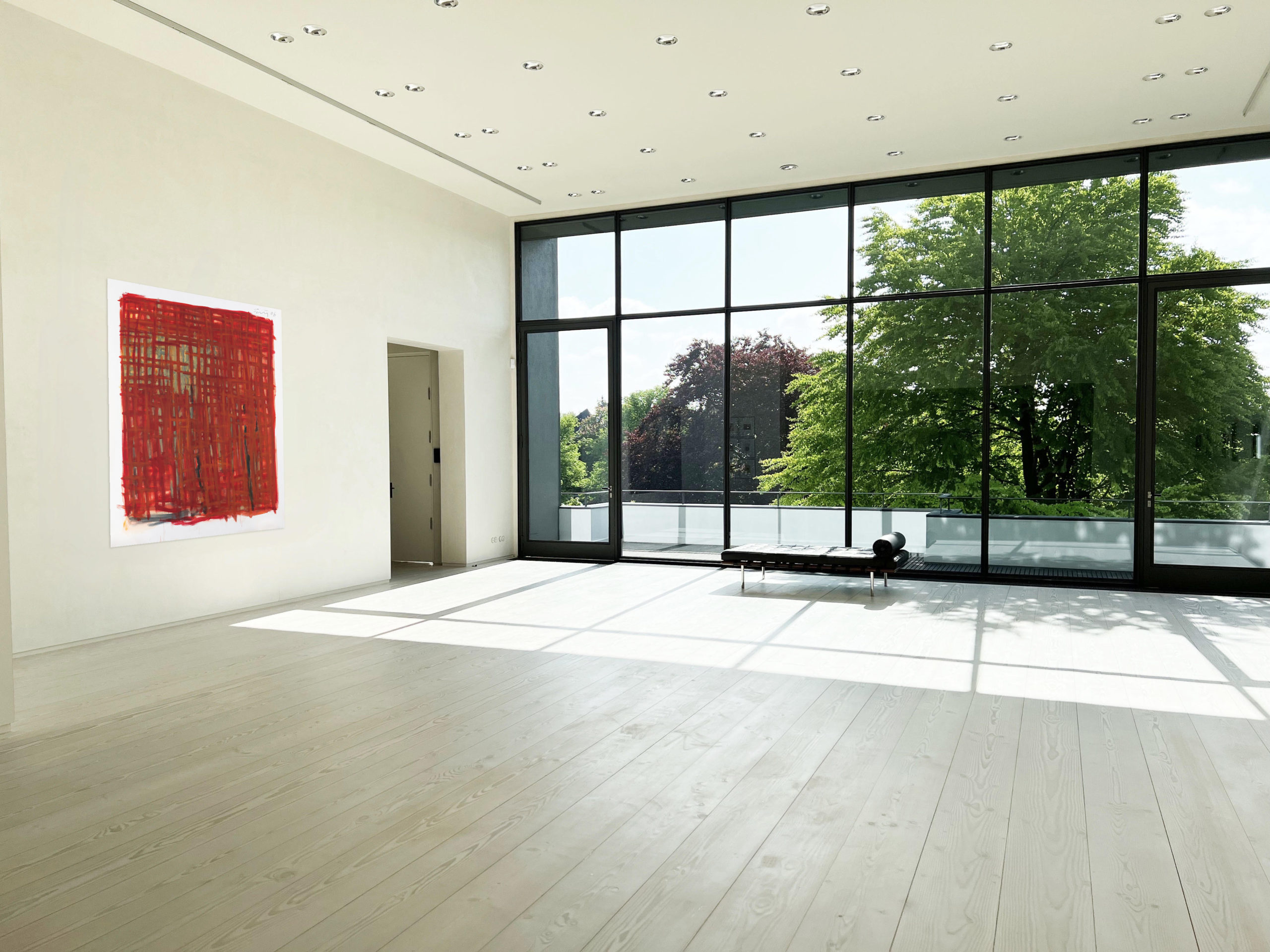 VERA MUNRO is hiring a collaborator to reinforce its small team and manage gallery's operations.
We welcome applicants with experience at a comparable gallery for contemporary art.
You speak and write fluently English. You have a good knowledge of contemporary art. You have first experiences in working with artists and in organizing art fair participations.
You ensure the smooth daily management of the gallery and oversee the production of exhibitions, gallery inventory, loans and consignments, transports and insurance. You keep our website and IPad up to date. You are used to work with Apple / FileMaker Pro.
You welcome our visitors. You collaborate in technical / craft processes such as the installation of artworks.
You are a responsible, respectful and an efficient team player.
We are looking forward to receiving your motivation letter, CV and photo to
gallery@veramunro.de
(Please note that the gallery will be closed from the 13th of June till the 4th of July 2023.)