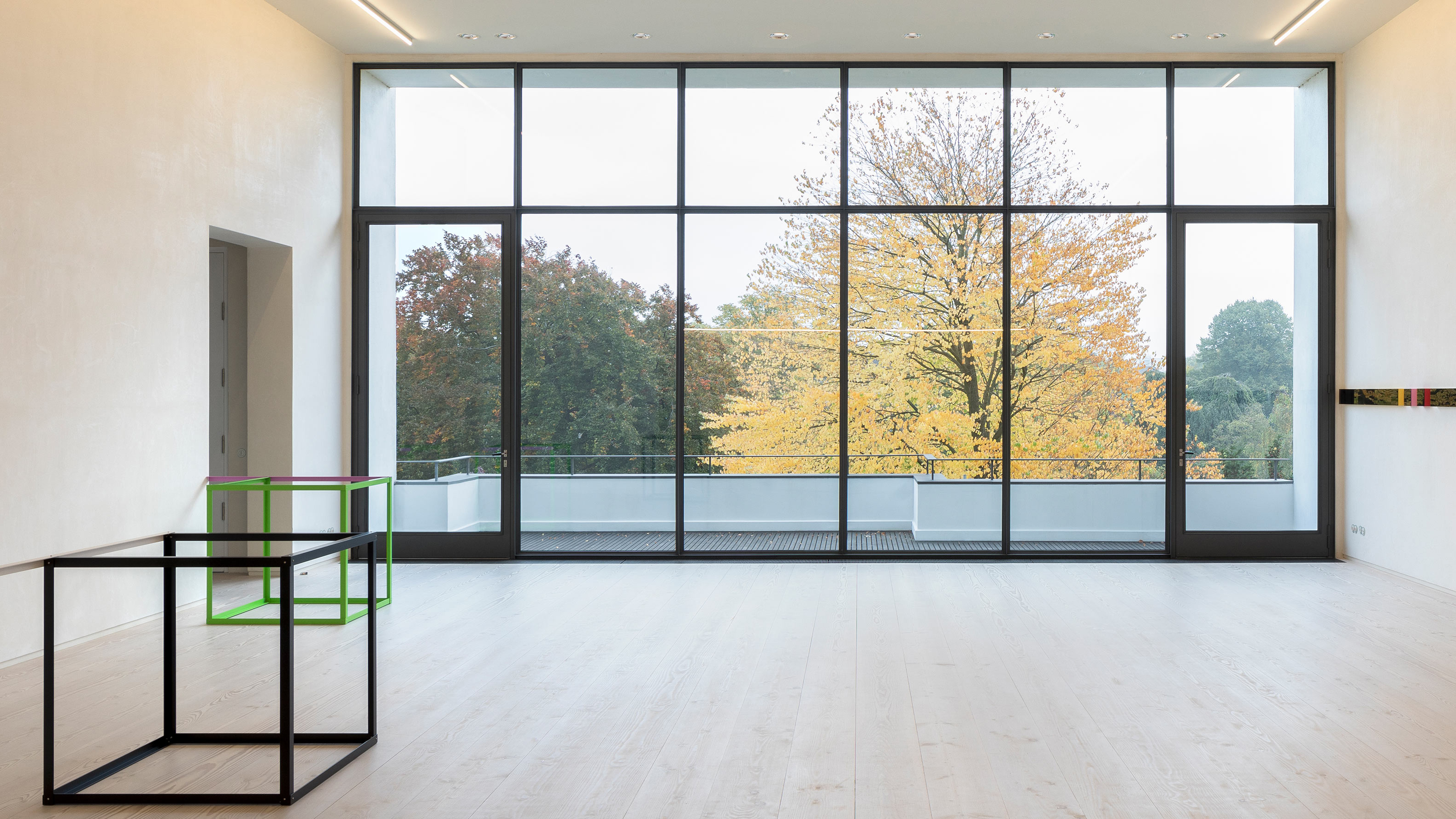 The Galerie Vera Munro was founded in Hamburg in 1977 and works with a range of diverse artists who are active in different media such as painting, drawing, installation, sculpture, photography and video. The gallery is the primary representative of both emerging and established contemporary artists, all of whom have done their first shows in Hamburg
and have later been exhibited and collected by museums and institutions worldwide. The gallery is also known for its thematic group shows, often confronting classical artists such as Gerhard Richter, Donald Judd, Blinky Palermo etc. with mid-career and youngest artists. Most of the time these shows are accompanied by catalogues. We are currently
looking forward to September 2019, where we are going to host an exhibition with Rosemarie Trockel, which is the very first project of the recently established Nick and Vera Munro Foundation and will be complimented by a book with a text by Yilmaz Dziewior as well.
The gallery is closed for summer break from August 1, – August 26, 2019.
We are looking forward to welcoming you again soon!
Galerie Vera Munro
Heilwigstrasse 64
20249 Hamburg
15 MIN FROM THE CITY CENTER
20 MIN FROM THE AIRPORT
15 MIN FROM THE 4 JAHRESZEITEN HOTEL