Liebe Freunde der Galerie,
unsere Eröffnung der Nick und Vera Munro Foundation am 6. Mai wird aufgrund der Corona-bedingten Regularien verschoben. Wir sind jedoch in der Galerie und Sie können gern einen Einzeltermin vereinbaren, um die Ausstellungen anzusehen.
In diesem Zusammenhang möchten wir Sie darauf aufmerksam machen, dass das Team der Galerie Munro im Rahmen der Covid-19 Pandemie alle hygienischen Vorschriften, wie das Tragen von Atemschutzmasken und die regelmäßige Desinfektion von Händen sowie Türgriffen etc. erfüllt.
Mit besten Grüßen
Ihre Galerie Vera Munro
—
Dear friends of the gallery,
Our opening of the Nick and Vera Munro Foundation on May 6th will be postponed due to Corona-related regulations. However, we will be at the gallery and you are welcome to make an individual appointment to view the exhibitions.
In this context, we would like to draw your attention to the fact that the team of Galerie Munro meets all hygienic regulations, such as wearing  breathing masks and regular disinfection of hands as well as door handles etc, which are necessairy with regards to the global pandemic.
Warm regards,
Galerie Vera Munro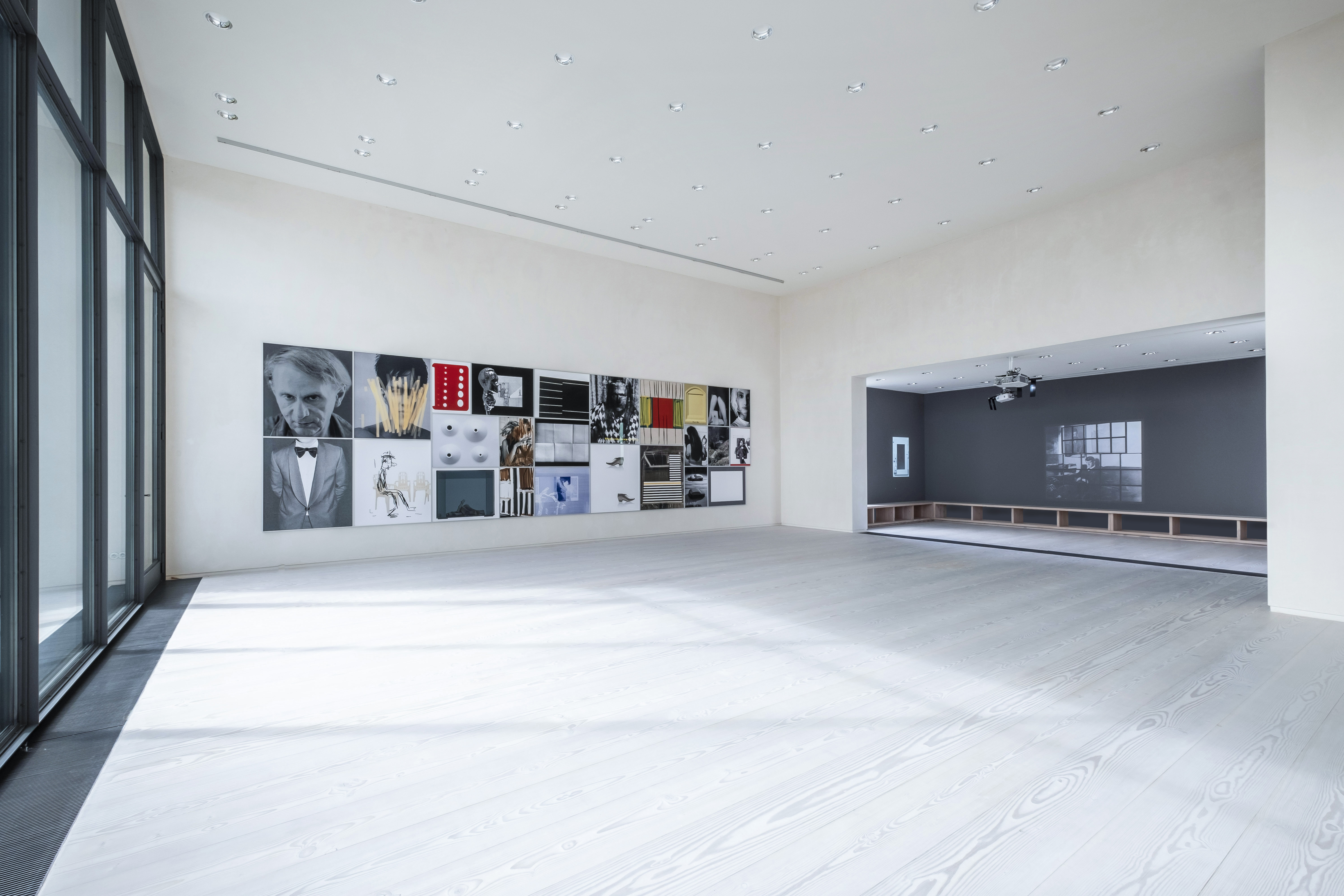 Exhibition Opening of Rosemarie Trockel 
"A Gift of My Parents"
In the exhibition A Gift of My Parents (May 7, 2020 – May 2021), Galerie Vera Munro presents new works by the artist Rosemarie Trockel. The artworks were created for the occasion of the first exhibition of the Nick and Vera Munro Foundation, where they will be shown publicly for the first time. The pieces are then donated to a museum collection. The exhibition will be accompanied by a publication with texts by Yilmaz Dziewior (Museum Ludwig, Cologne) and Brigid Doherty (Princeton University, USA).
© Nick and Vera Munro Foundation, Rosemarie Trockel, VG Bild Kunst, Bonn 2020, Sprüth Magers
Installation shot by Arnt Haug
Current: Rosemarie Trockel – A Gift of My Parents, 7. Mai 2020 - Mai 2021
Current: Laura Carralero - Garden of Paradise - 26.03.2020 - September 2020
HANNS KUNITZBERGER AT KUNSTMUSEUM LIECHTENSTEIN / HILTI ART FOUNDATION, VADUZ
From November 01, 2019 – October 11, 2020 Hanns Kunitzberger will be represented in the exhibition "Epidermis – Conditio humana – Kosmos" at Kunstmuseum Liechtenstein / Hilti Art Foundation.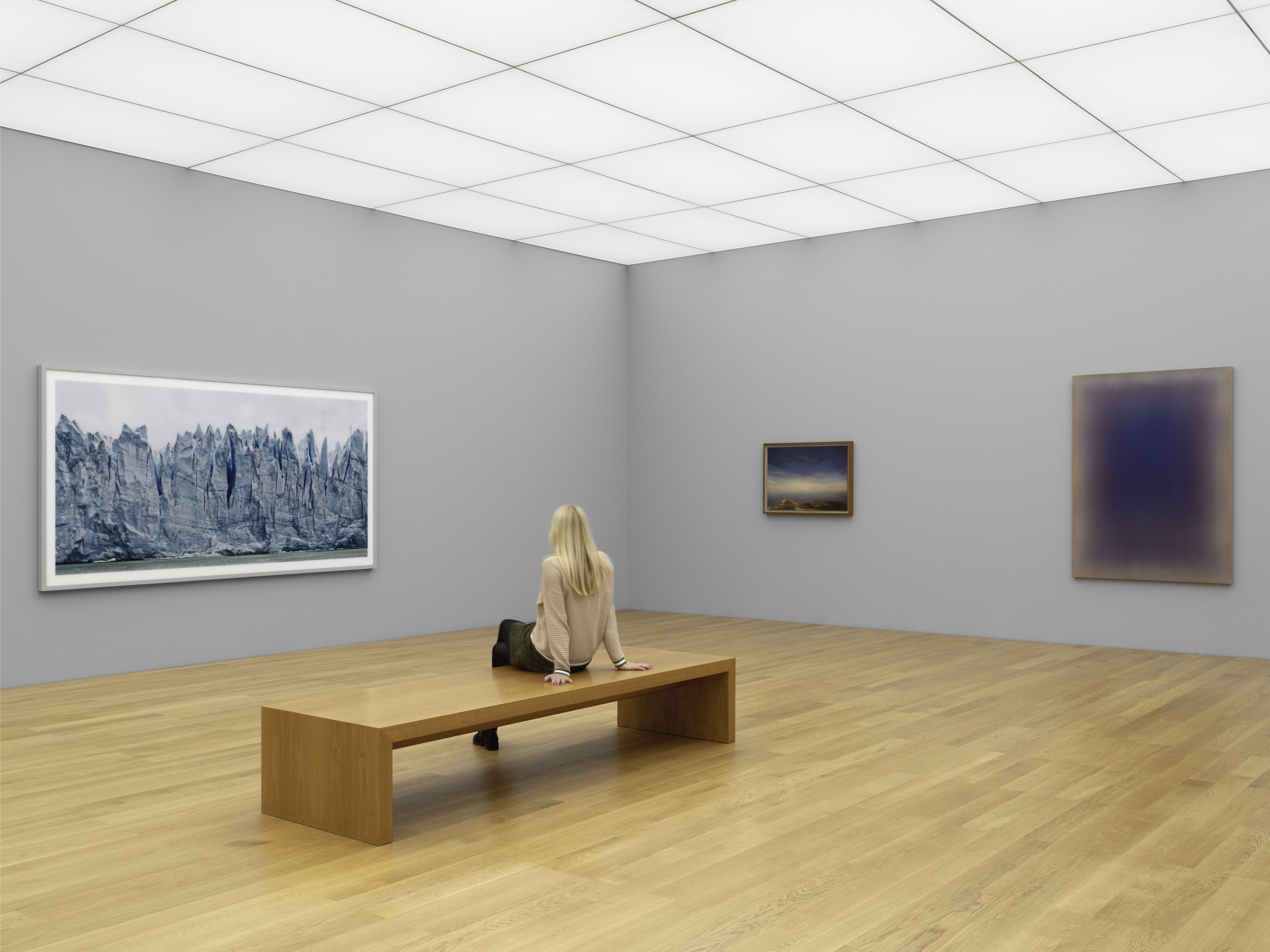 Foto: Stefan Altenburger Photograhy, Zürich © Kunstmuseum Liechtenstein / Hilti Art Found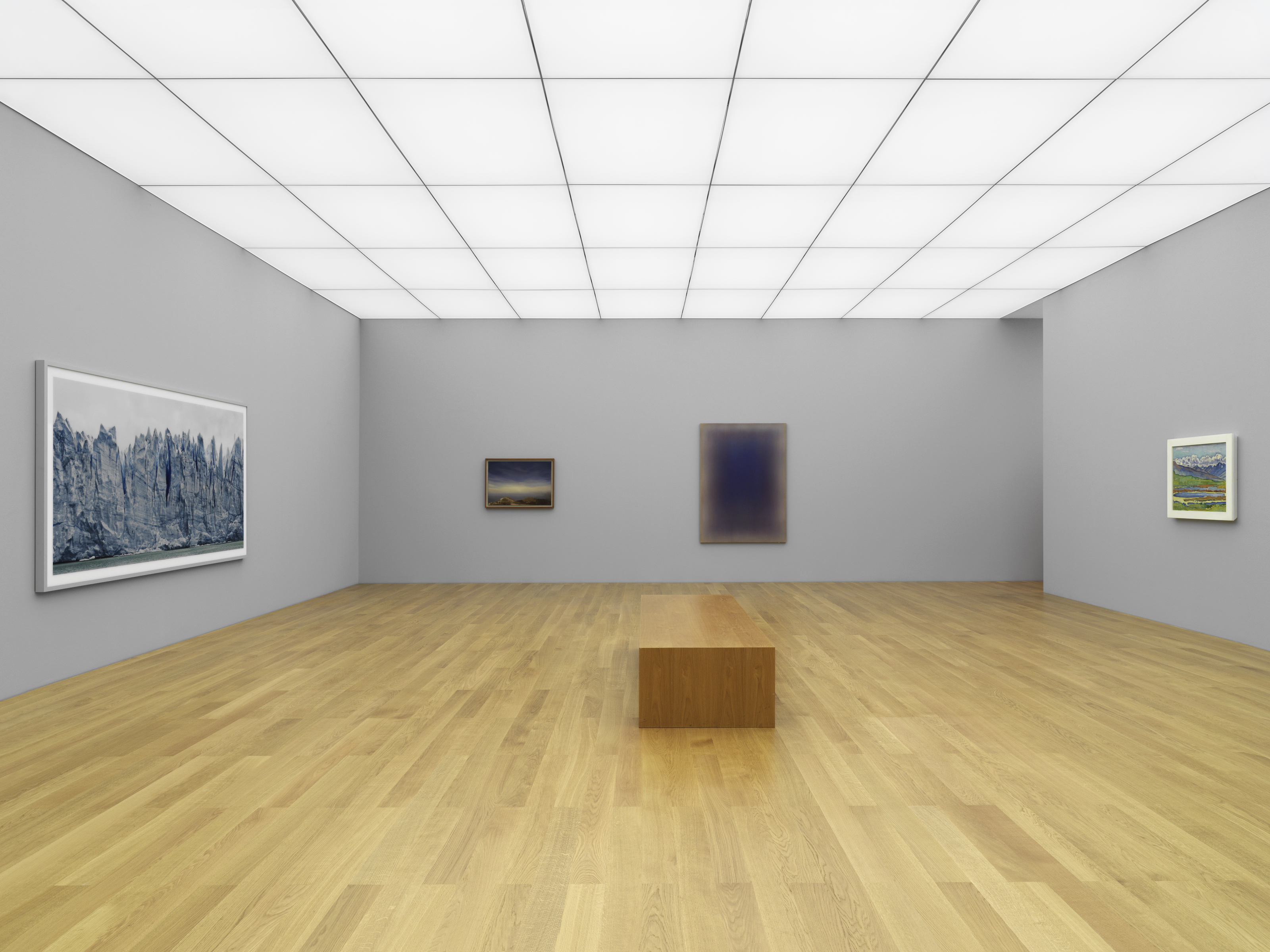 Foto: Stefan Altenburger Photograhy, Zürich © Kunstmuseum Liechtenstein / Hilti Art Found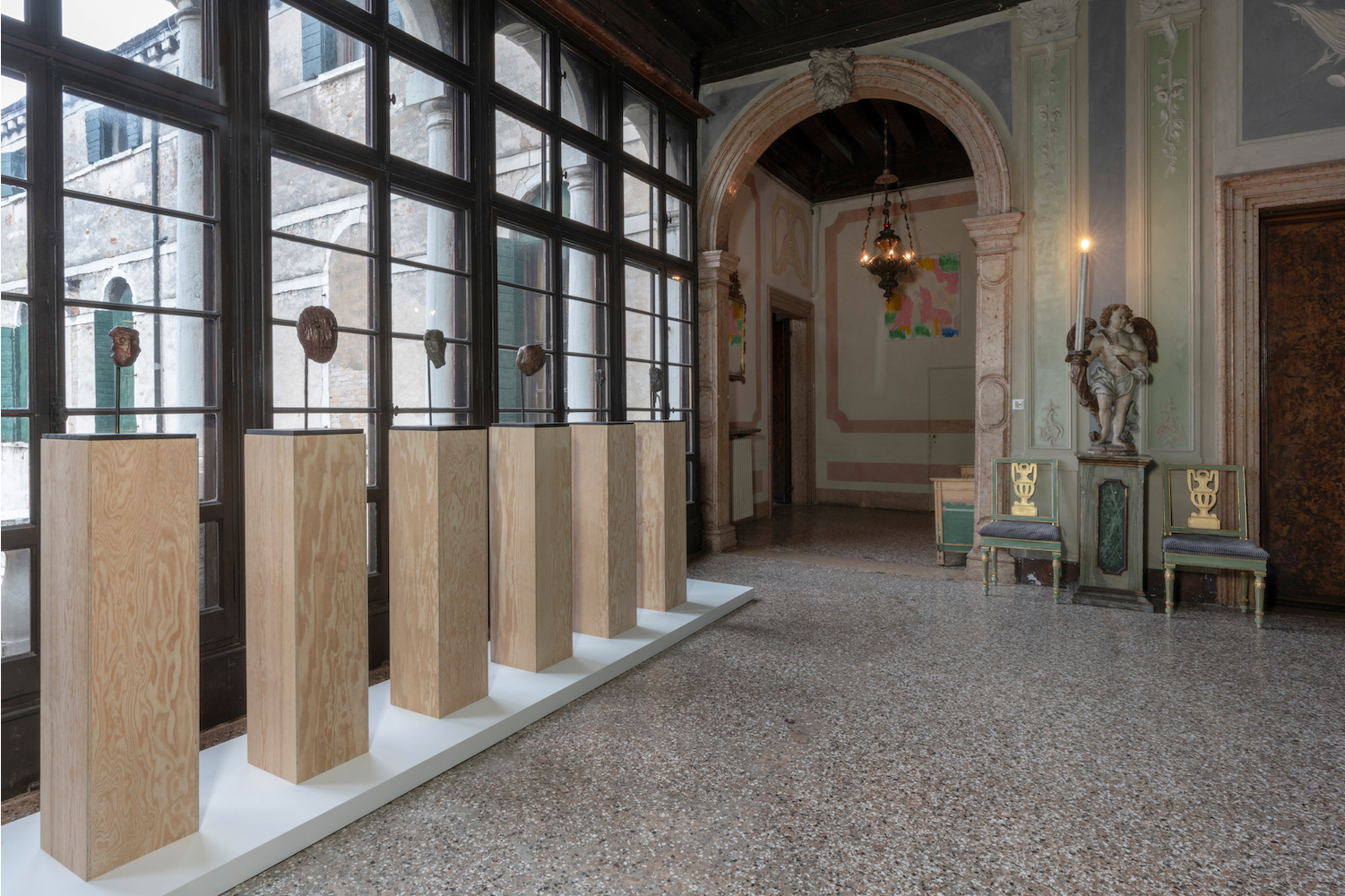 GÜNTHER FÖRG AT THE PALAZZO
CONTARINI POLIGNAC IN VENICE