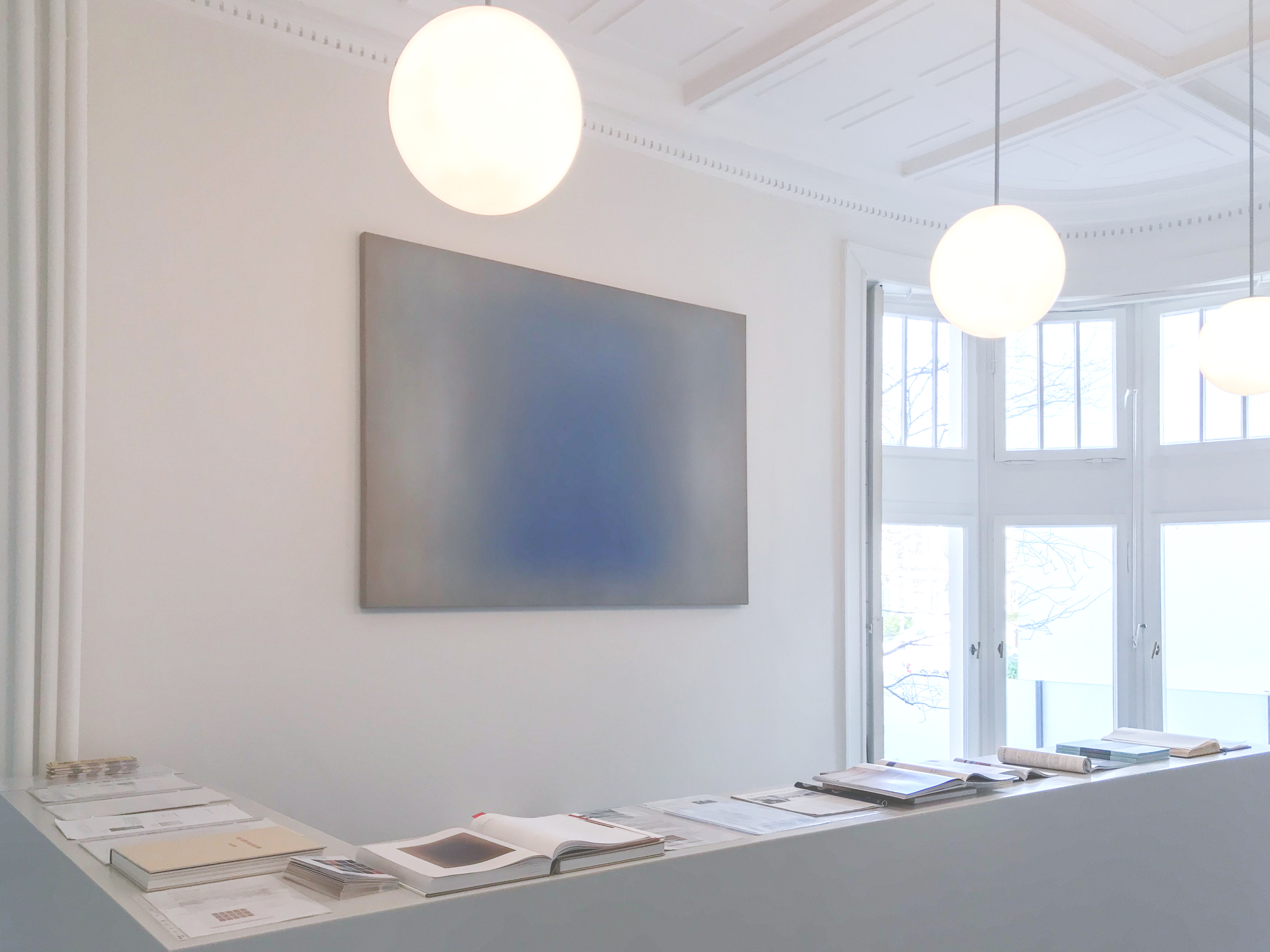 Hanns Kunitzberger, installation view
2. Hälfte 2017 Früh, 2017 / 130 x 180 cm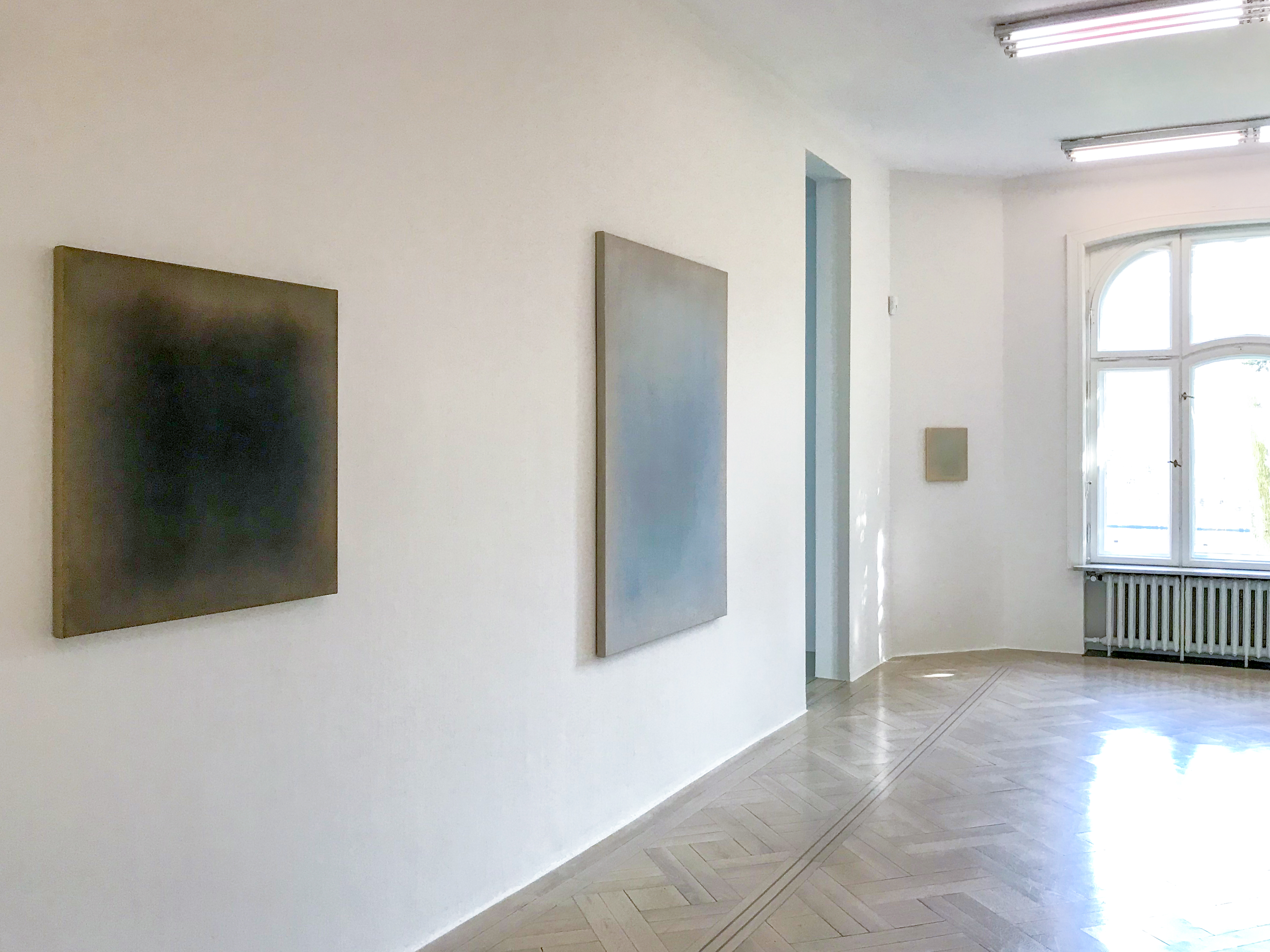 Hanns Kunitzberger, installation view, THE NAKED ICON, 2020
Hanns Kunitzberger, installation view, THE NAKED ICON, 2020
Winston Roeth, installation view, THE NAKED ICON, 2020
Winston Roeth, installation view, THE NAKED ICON, 2020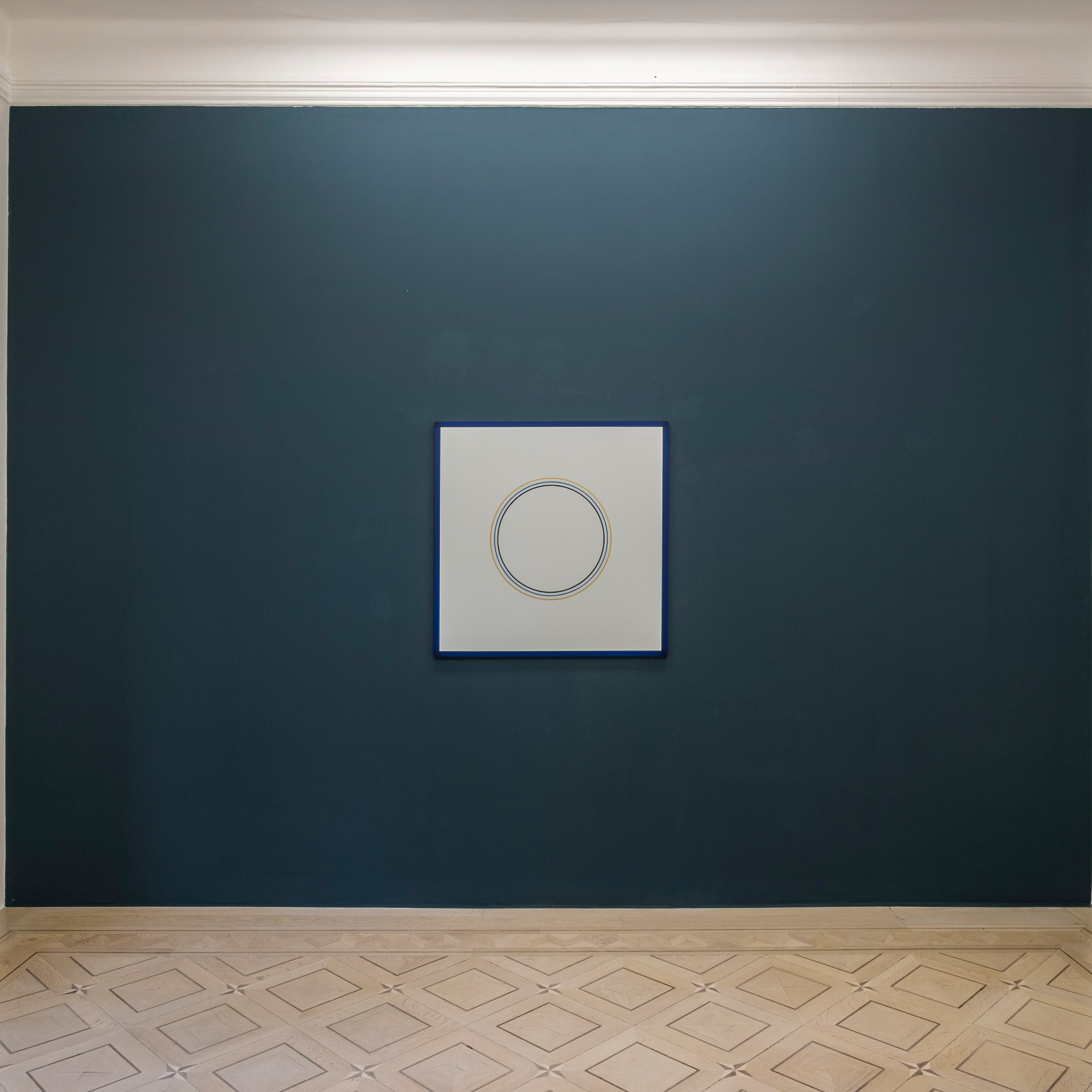 Winston Roeth, installation view
Circles (Light), 2020 / 101,6 x 101,6 cm
HANNS KUNITZBERGER and WINSTON ROETH – A Dialogue 
The Naked Icon
Matters of the spirit have appeared more often than not to be inherent, if elusive and thus vague, subject matter of monochrome paintings as a genre. Going back to Malevich's 'naked icons', his black square on white ground, his circle and cross, the reduction to 'pure' form by means of absolute abstraction has been an attempt to represent a 'higher' reality. One could also see in this: a metaphysical, cosmic, uncanny reality that was to be transmitted through the artist's soul, not his mind, onto the canvas. – Dr. Belinda Grace Gardner* 
Exhibition Dates: September 17th, 2020 – see Homepage
* The entire text The Naked Icon by Dr. Belinda Grace Gardner will be available at the Gallery during the exhibition.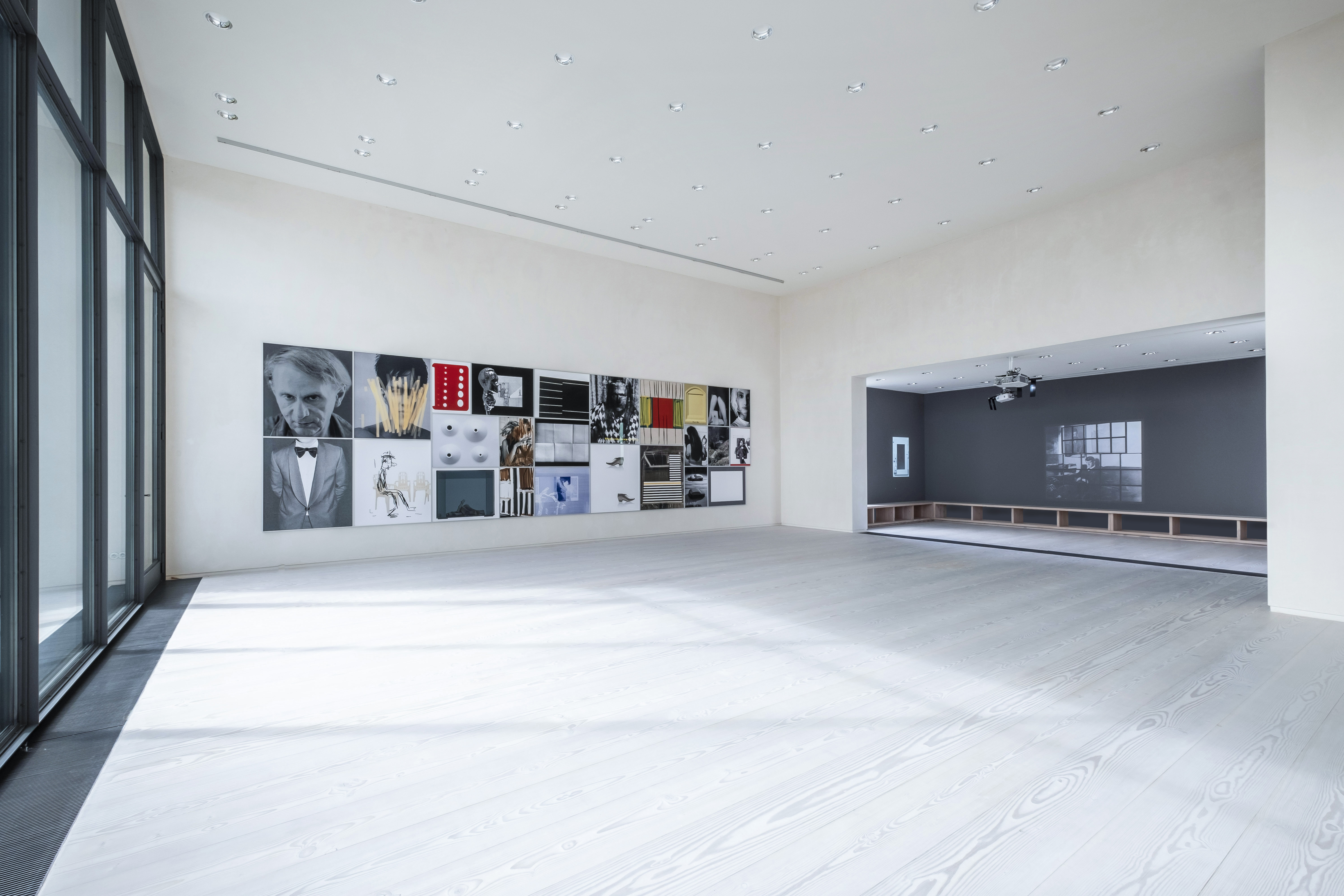 Exhibition Opening of Rosemarie Trockel
"A Gift of My Parents"
In the exhibition A Gift of My Parents (May 7, 2020 – May 2021), Galerie Vera Munro presents new works by the artist Rosemarie Trockel. The artworks were created for the occasion of the first exhibition of the Nick and Vera Munro Foundation, where they will be shown publicly for the first time. The pieces are then donated to a museum collection. The exhibition will be accompanied by a publication with texts by Yilmaz Dziewior (Museum Ludwig, Cologne) and Brigid Doherty (Princeton University, USA).
© Nick and Vera Munro Foundation, Rosemarie Trockel, VG Bild Kunst, Bonn 2020, Sprüth Magers
Installation shot by Arnt Haug
Current: Rosemarie Trockel – A Gift of My Parents, 7. Mai 2020 - Mai 2021
Past: Laura Carralero - Garden of Paradise - 26.03.2020 - September 2020
Scenario with Three Figures, 2020 / 50 x 50 cm
HANNS KUNITZBERGER AT KUNSTMUSEUM LIECHTENSTEIN / HILTI ART FOUNDATION, VADUZ
From November 01, 2019 – October 11, 2020 Hanns Kunitzberger will be represented in the exhibition "Epidermis – Conditio humana – Kosmos" at Kunstmuseum Liechtenstein / Hilti Art Foundation.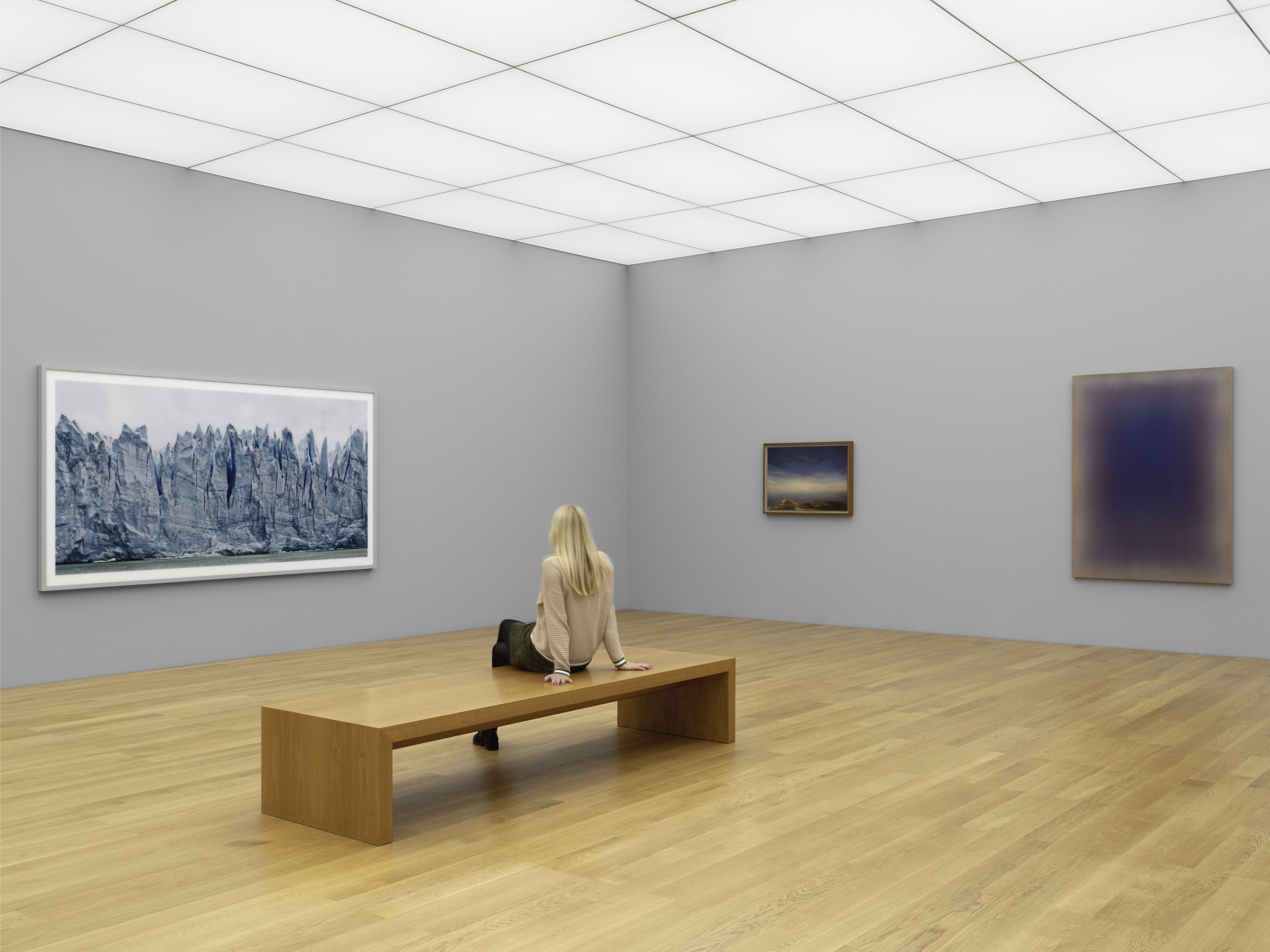 Foto: Stefan Altenburger Photograhy, Zürich © Kunstmuseum Liechtenstein / Hilti Art Found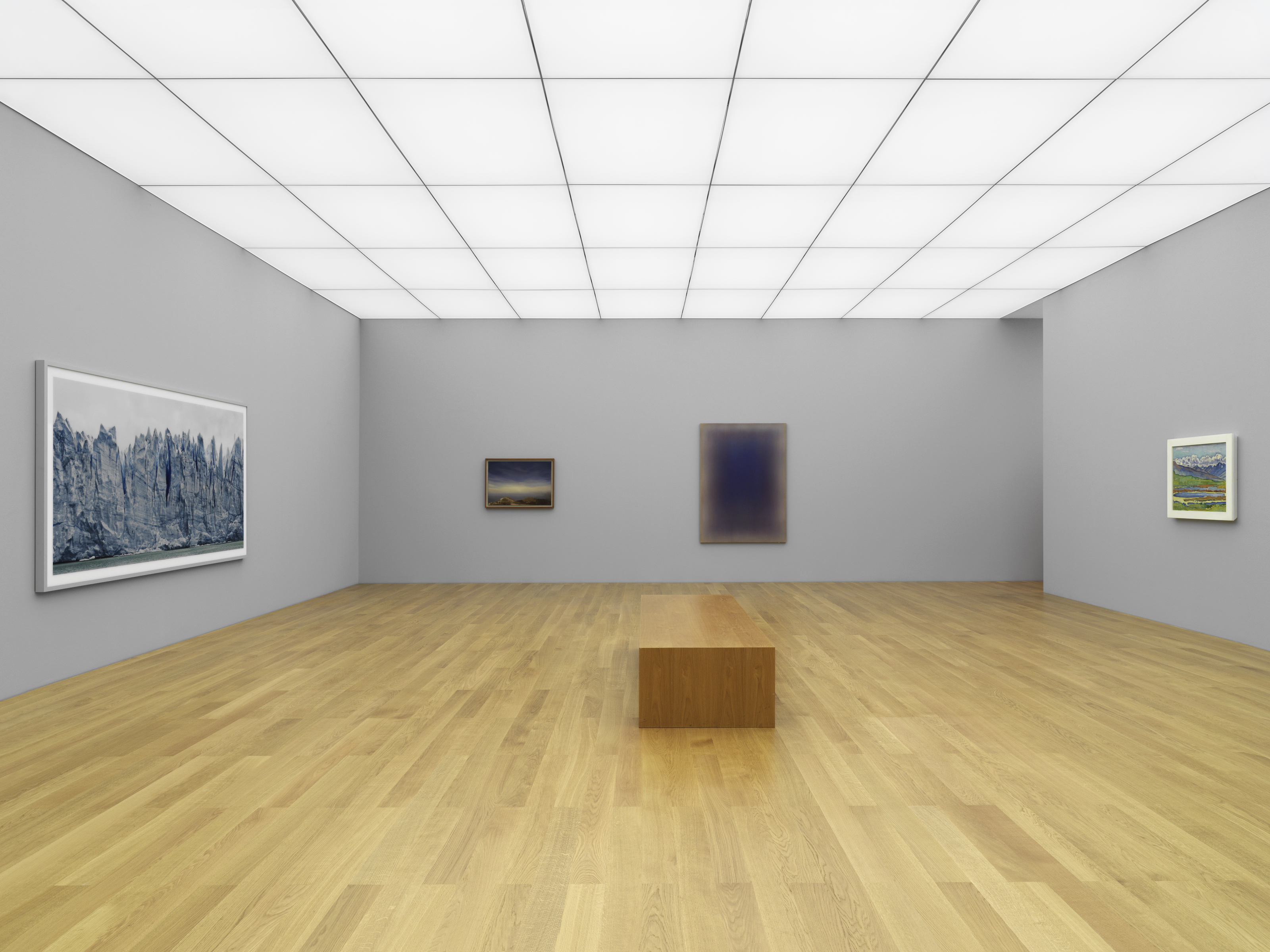 Foto: Stefan Altenburger Photograhy, Zürich © Kunstmuseum Liechtenstein / Hilti Art Found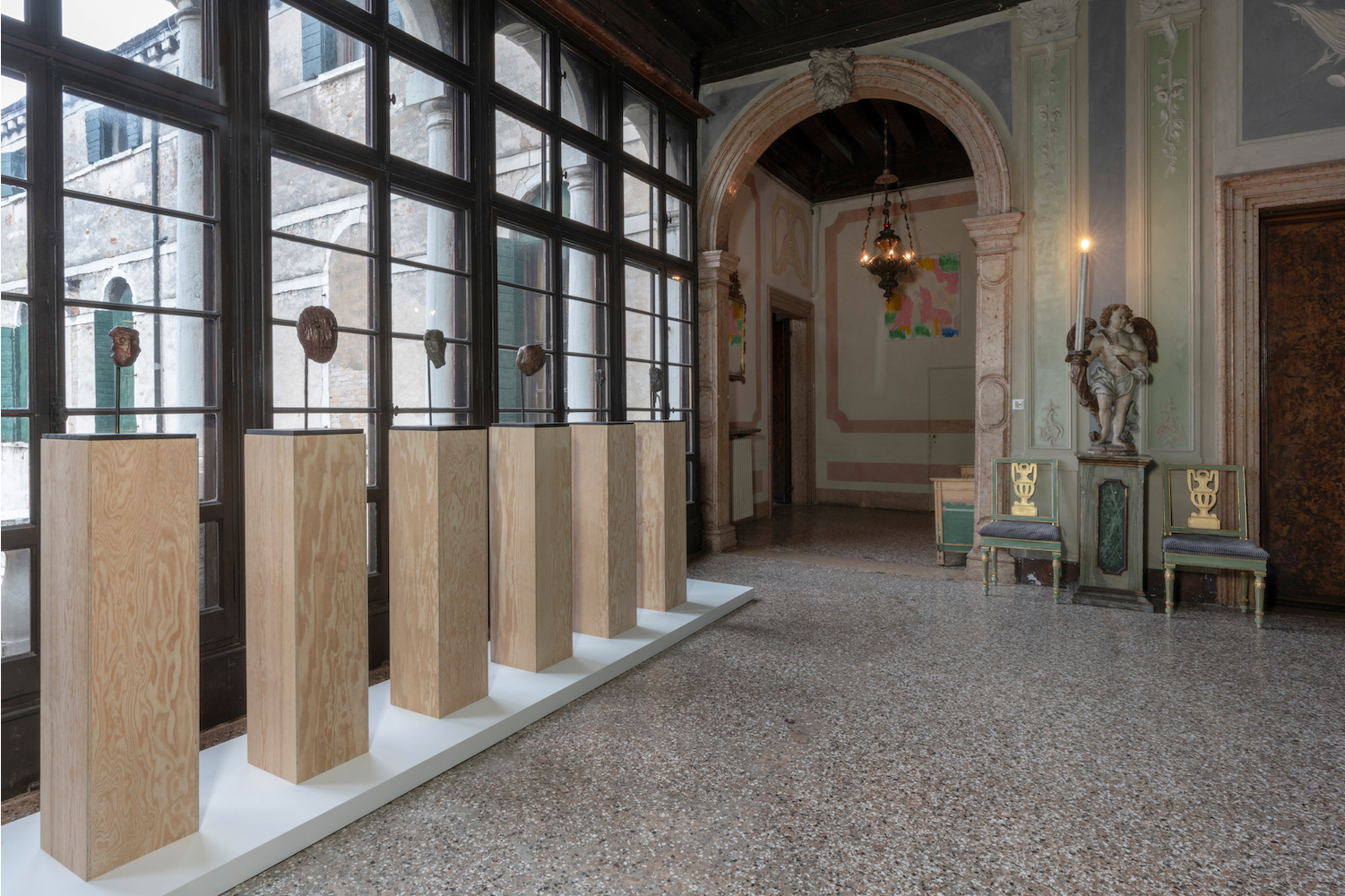 GÜNTHER FÖRG AT THE PALAZZO
CONTARINI POLIGNAC IN VENICE